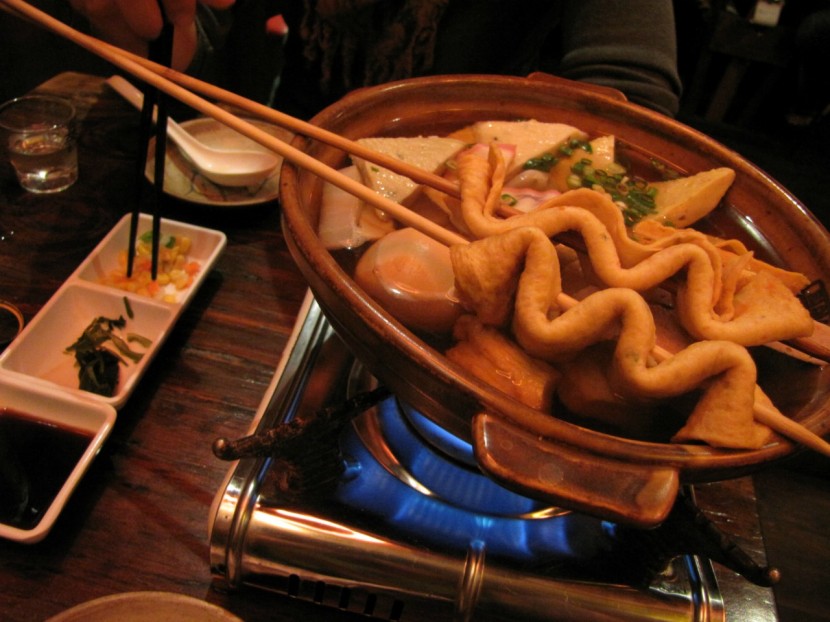 One week ago, I took a plane and flew all the way back to kindergarten. As a kindergarten boy, I am in permanent need of assistance for every single stuff. I need to ask my guardian to pick what I'm gonna eat, to show me where toilet are, to translate the very few things I want to say and to answers millions of stupid question I have to ask (What is the meaning of these fence shape ? Are all the manhole design the same ? What percentage of Korea country used to be the sea and was filled with a mix of bamboo and earth over the past decade ? Why can't we drink tap water and why don't they fix it ? Are all Korean flat the same shape ?). I also get occasionally scolded when I seriously misbehave (ignoring/forgetting some politeness rules).
I can't even stay at home by myself. I'm attacked by delivery guys (three of them the past two days) who seem even more embarrassed than me when they try to communicate and I barely repeat "I don't know". It takes several careful attempt to call a number from our home phone, and I have no idea how to cook whatever I find in the fridge.
I've been quite independent rather early in my life, for various reasons beyond my control. Or I could at least make my own choices based on information I gathered by myself. Being back to kindergarten is tough. But I knew what to expect and getting my independence back will be the most difficult thing to do here. Starting with learning the language.
Until then, good luck to my guardian.